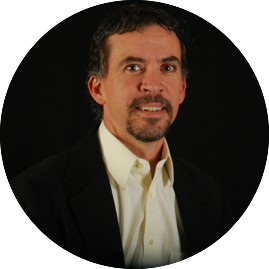 Chris Eller
Chris is a graduate of North Carolina State University with degrees in Civil Engineering and Environmental Engineering. Having a positive balance of engineering and development experience, his background is well suited to projects that require a multi-disciplinary approach. Chris sets the bar high and his standards for excellence are unrivaled. He has a solid reputation for managing projects within budget, keeping them on track and not losing site of the primary objectives. Chris focuses his efforts on collaboration with other design and construction professionals, city and county leaders to provide efficient and tactical approaches to development in our community.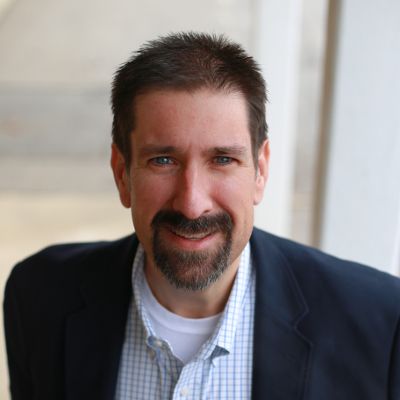 Patrick Bradshaw
Patrick Bradshaw is a graduate of North Carolina State University with a degree in Civil Engineering, beginning his professional career in 1994 and joining Civil Design Concepts in 2008 as Principal and Director of Operations. His cross-section of experience includes civil engineering design experience in both the Charlotte and Asheville, North Carolina markets as well as serving as the Civil Engineering Director for the Eastern Band of Cherokee Indians – Housing Infrastructure Program. Patrick has developed relationships with a number of government and regulatory agencies, developers, contractors and utility providers, giving Civil Design Concepts a recognized and established presence in the site development market west of Asheville.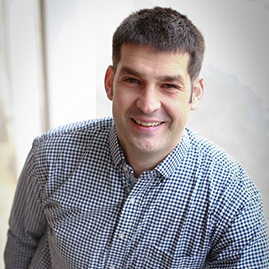 Jesse Gardner
Jesse Gardner received a Bachelor's Degree in Mathematics from Montreat College; he continued his studies at North Carolina State University receiving a Master's of Engineering Degree. Beginning his professional career in 2004, Jesse brings design and regulatory experience to a variety of projects throughout Western North Carolina that range from private urban infill projects to large municipal infrastructure projects. Jesse is a detail oriented engineer focused on identifying creative and cost effective design solutions, while still meeting the project requirements. Jesse is skilled in road design, utility infrastructure design, grading, storm water management, flood modeling/permitting, and water and sewer pumping stations.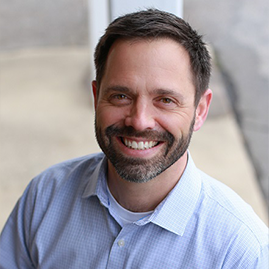 Chris Day
Chris Day is a graduate of North Carolina State University with a degree in Civil Engineering and Environmental Engineering. Beginning his professional career in 1998, Chris brings design experience from a variety of project types throughout the southeast. He is a fact finder by nature and this allows him to incorporate the design team's objectives while remaining grounded in realisms that hold true in every project. As Senior Project Manager, he works with the client and design team from start to finish by navigating through the appropriate agencies to ensure that expectations are exceeded. Positive communication skills permit him to be an advocate for clients while fostering strong relationships with the regulatory personnel.
We Are Set Apart
What sets us apart is easy to state but difficult to accomplish. We think differently about our role in your project. Unlike others, we extend our responsibility to clients far beyond that of mere engineers and into one of project partnership, leveraging relationships with government, construction, local resources and our own experience as developers to ensure client success.
Our Experience
With over 2,000 site development projects completed throughout the Western North Carolina, East Tennessee, and upstate South Carolina, Civil Design Concepts is widely considered the expert in the region. With nearly a century of combined experience spread over billions of dollars of development projects, our staff is equipped to make your vision a reality.
Our Consistency
Licensed in several states throughout the southeast, our firm has the context, creativity, and expertise to support a broad range of projects and a variety of dynamics. While each project is unique, what remains consistent are our outcomes — consistent success for our clients.