located in Asheville, NC
Located in the Blue Ridge Mountains, Asheville is home to the outdoors. Hiking, fishing, biking, skiing, and kayaking are just a few ways to experience the beauty of Western North Carolina. Asheville is home to dozens of breweries, distilleries, and wineries that pair nicely with the burgeoning food scene. Western North Carolina is the perfect place to call home!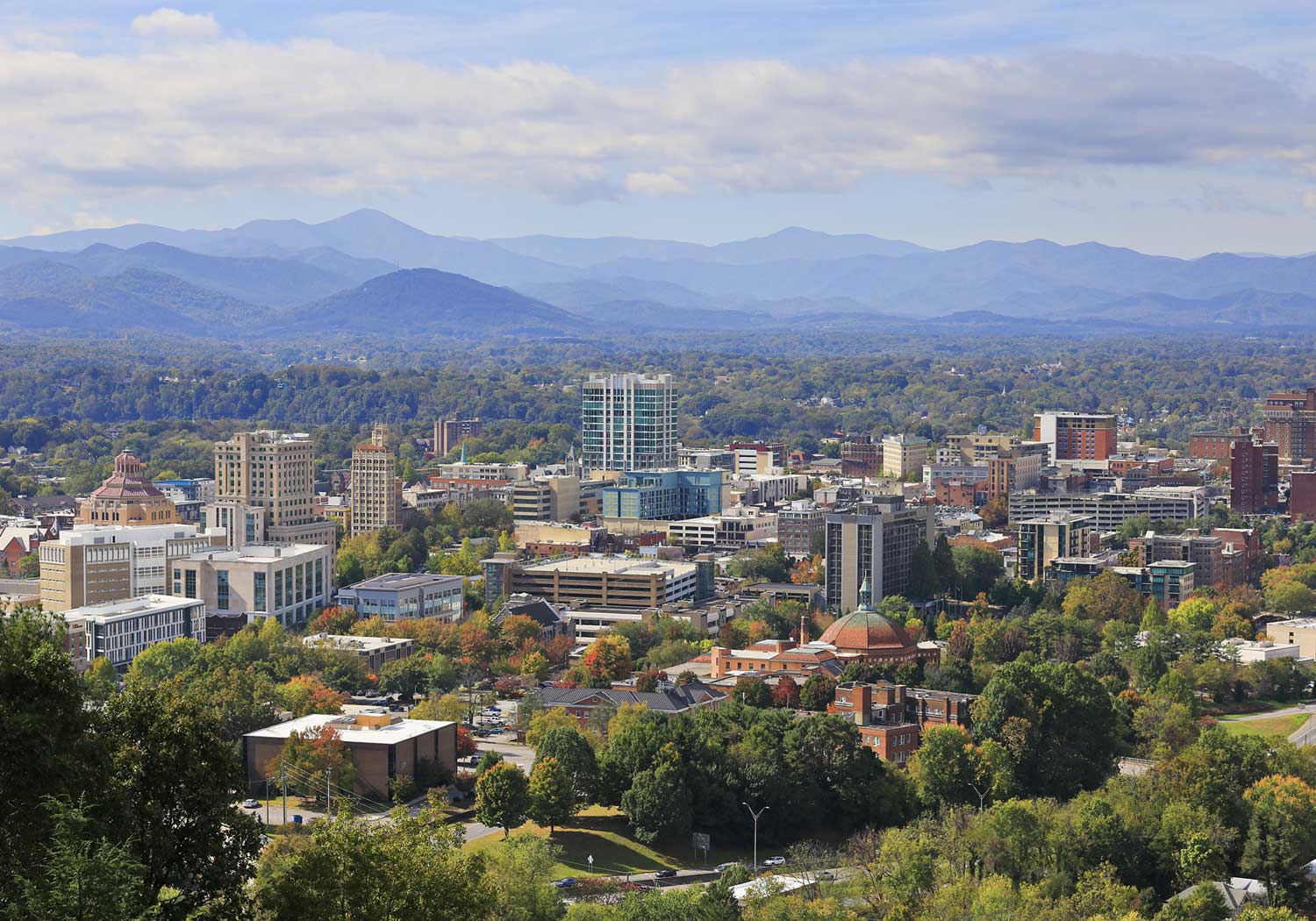 employee owned
We are proud to be an employee-owned company since 2019. Our ownership mindset is that we believe we can do more with everyone having a seat at the table. Every Employee Owner, from the newest designer to the CEO has one common goal, to grow and push our company value for the benefit of all.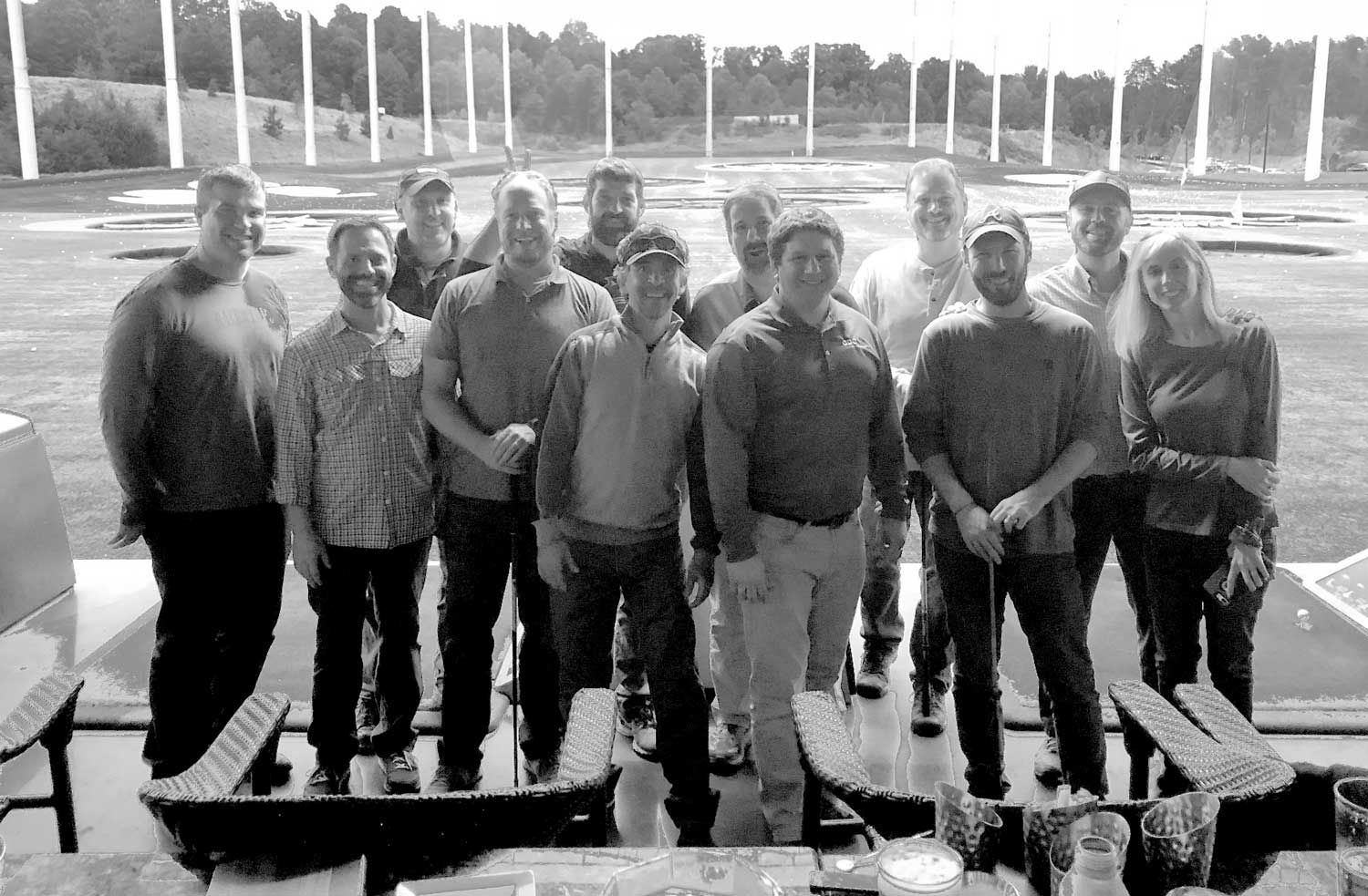 built on relationships
Our business relies on connections, and adding value for our clients helps to deepen our relationships with them. We believe connections among staff are just as important. Our goal is to create a welcoming and supportive work culture where these relationships are built.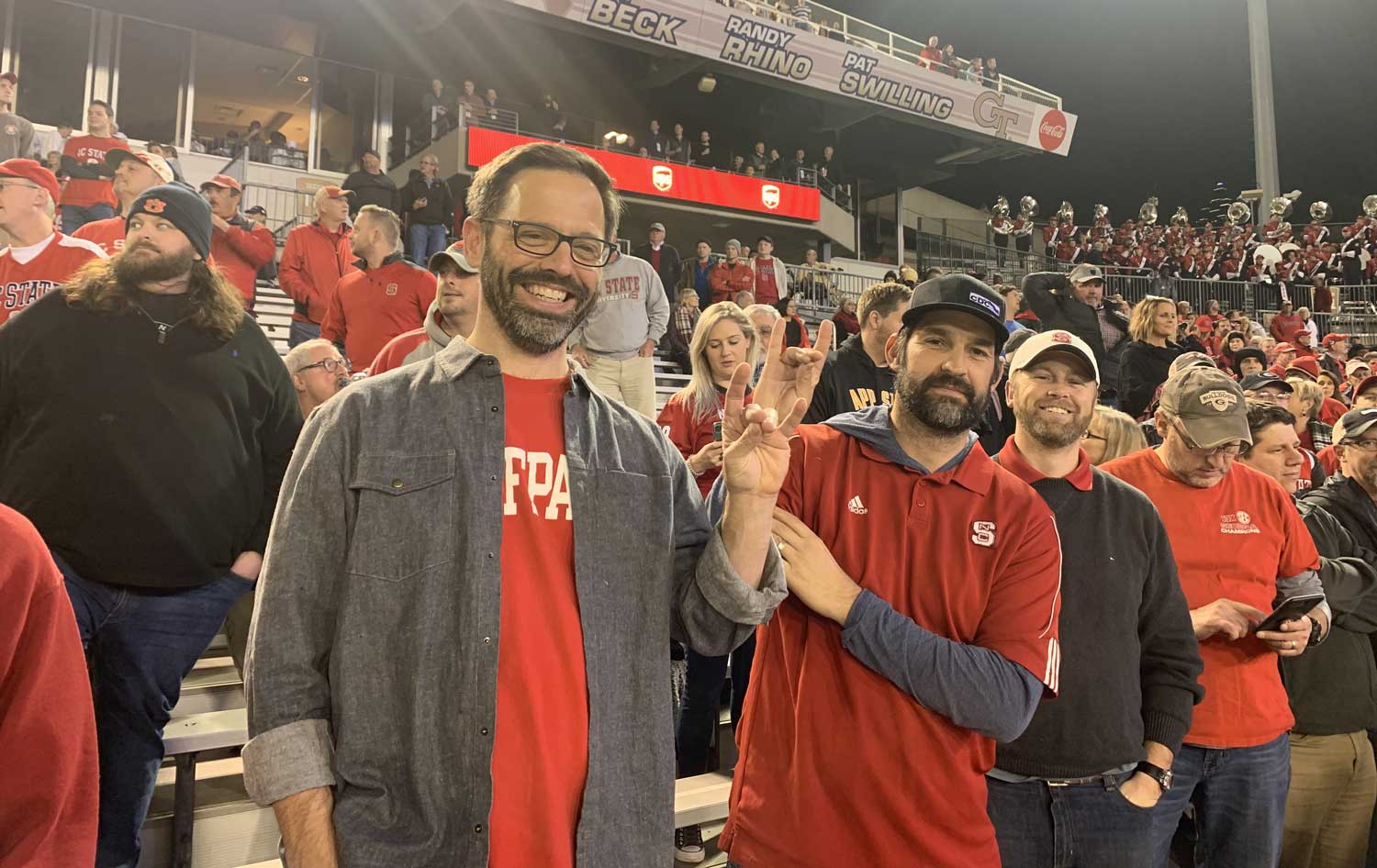 problem solvers
Projects that people run from, we will run to. Civil Design Concepts is a leader in our industry because we see problems as opportunities to add value for our clients. Our employee-owners look for the most creative and cost-effective ways to solve problems.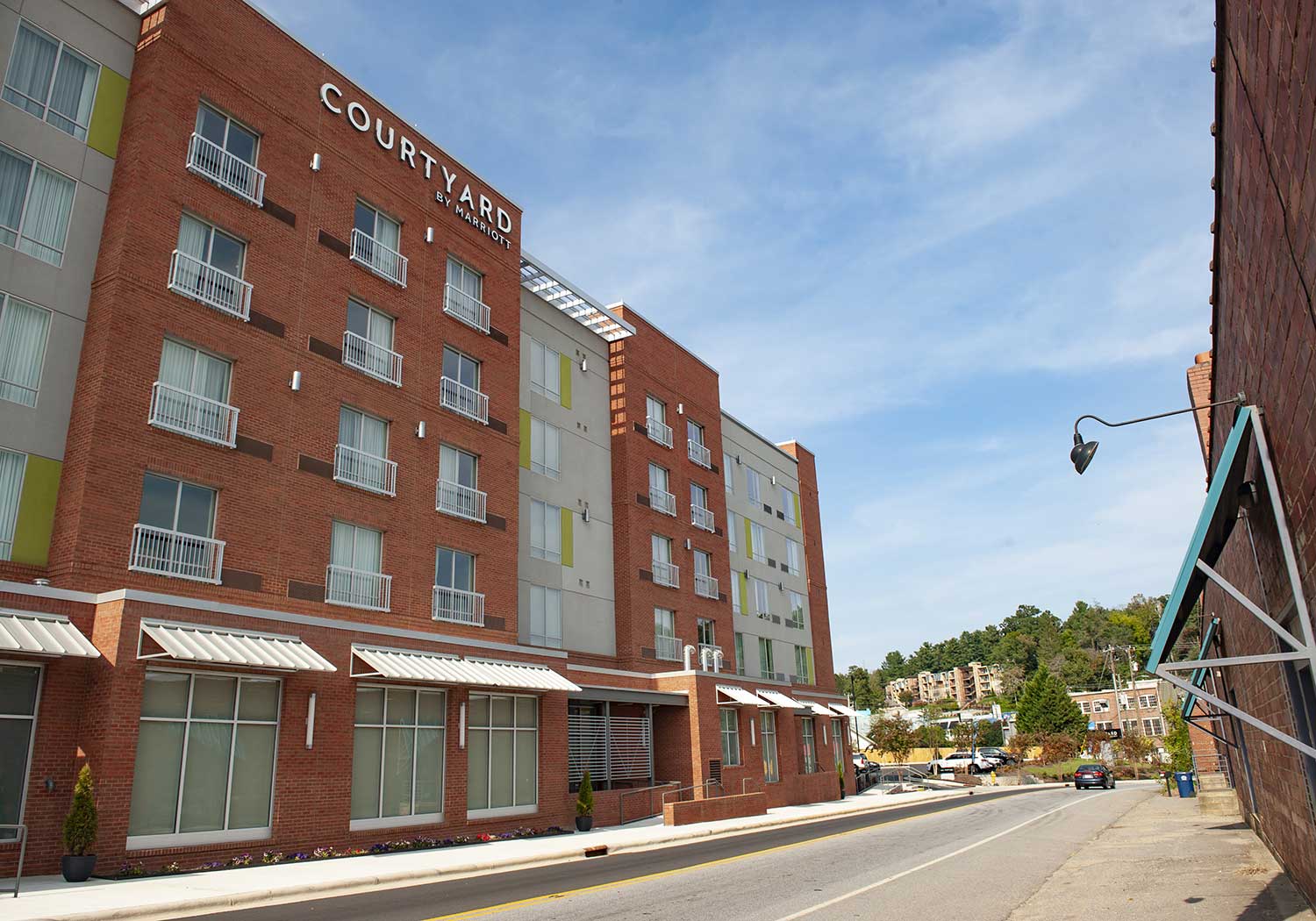 Civil Project Engineer
Perform complex professional engineering work in the research, planning, design and construction of multiple projects; coordinating the work of professional and technical staff. READ FULL DESCRIPTION »
Senior Civil Designer
Proficient user of AutoCAD, preparing conceptual site development plans and construction drawings for a variety of land development projects ranging in size from less than 1 acre to 100 plus acres. READ FULL DESCRIPTION »
Construction Administrator
As a Construction Administrator we hope to leverage your experience and knowledge in construction management and oversight to help us bring a unique and seamless construction experience to our clients. READ FULL DESCRIPTION »
CAD Drafter
Proficient user of AutoCAD, preparing conceptual site development plans and construction drawings for a variety of land development projects ranging in size from less than 1 acre to 100 plus acres. READ FULL DESCRIPTION »
Construction Inspector
Responsible for performing quality assurance inspections, under the guidance and direction of the ConstructionManager and will assist in the administration of contracts for development projects. SEE FULL DESCRIPTION »
Summer Internships
Interns work collaboratively within the Design Team and Project Managers with general supervision.  Be a user of AutoCAD, preparing conceptual site development plans and construction drawings for a variety of land development projects ranging in size from less than 1 acre to 100 plus acres. READ FULL DESCRIPTION »